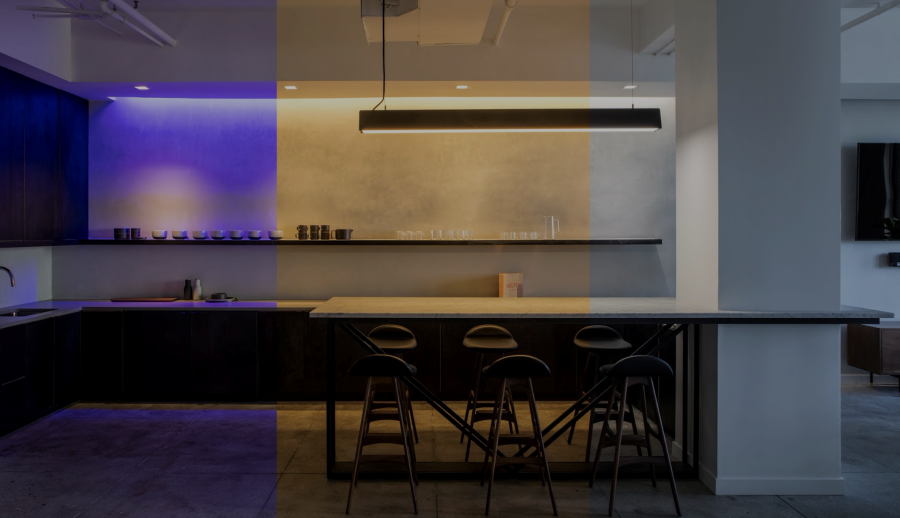 Ketra Offers Lights in Millions of Colors and Hues that Mimic the Sun
Ketra has long been known for its LED lights that display every color in the visible light spectrum. Imagine all the rainbow colors in their many hues and intensities, and you have Ketra lighting and the millions of colors at your disposal.
Then, in 2017, they changed the world of lighting yet again with their natural lighting system. Now, they adjust color temperature to mimic the sun's light, automatically changing throughout the day, from the early soft yellow rays of the welcoming sun to the warm, red hues at the end of the day.
If you're wondering what you could do with millions of colors of light, or light that mimics the sun, in your Chicago, IL home, read on. Not only does it add decorative flair to every room and feature in your home and yard, but it can also improve your sleep and mood.
Have we sparked your interest? Then, let's start with the transformational power of Ketra's tunable lighting and your circadian rhythm.