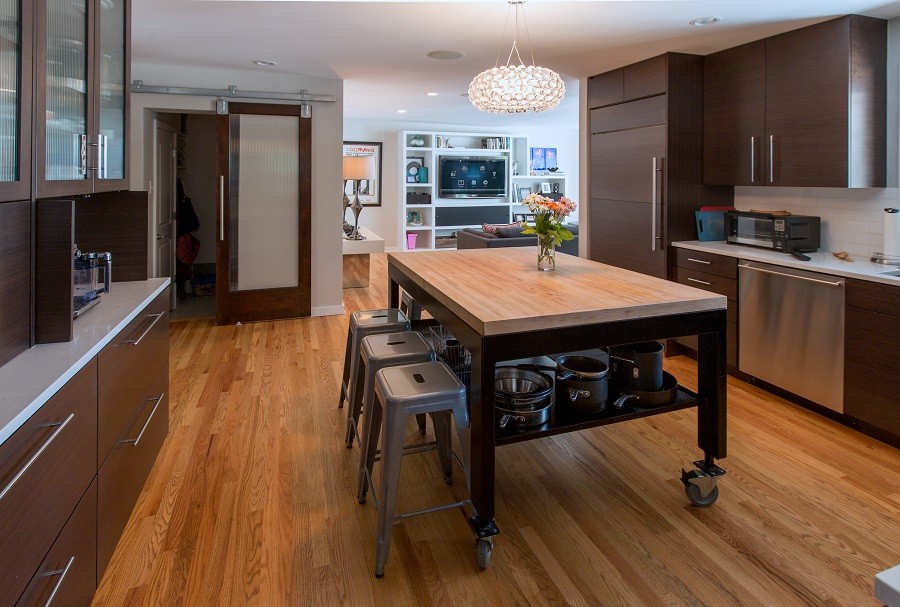 You've gone to great lengths to design the perfect home in Barrington, IL. You've personally chosen the kind of foliage you want in your landscaping, the artwork you show off in your living room, and the perfect layout for all your furniture. It should be no different when it comes to your technology. One of the greatest perks of a smart home automation system is that it can be customized to your specific preferences. In this blog, we show you how to make sure your system is uniquely yours.
SEE MORE: 3 Reasons to Upgrade to a Smart Home System
Choosing the Scope of Your Project
What technology is the biggest priority for you? Some families may want to focus on enhancing their entertainment, while others may care more about strengthening their security. The first step is figuring out what you want to include in your smart system. The possibilities are endless including climate, lighting, entertainment, security, and surveillance.
We recommend a full home automation system that encompasses your entire property, but we know some clients may want to start small. One-room solutions can be useful when it comes to entertainment centers—like using the Control4 EA-1 for a media room. All installations are primed for growth, so if you want to add more rooms or components in the future, it's easy to do so.