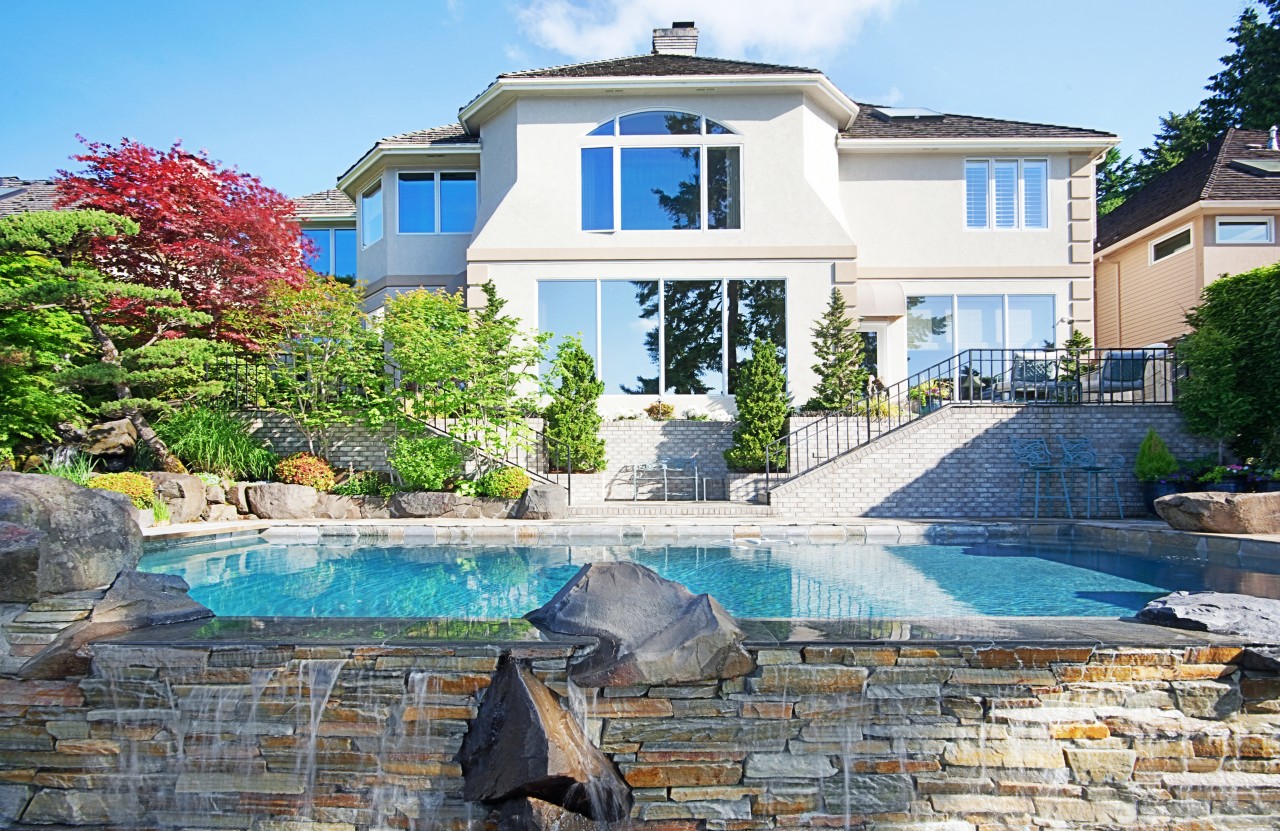 With these outdoor speaker system solutions, get ready for a great time at the pool with your family and friends!
With the arrival of warmer, sunnier spring days, it also arrives the mood for a pool party, to spend the day under the sun with a cold drink. Add delicious food, your closest friends, and then all you need is good music to set a cheerful ambiance.
Want to throw the best pool parties for your family and friends? Check out these outdoor speaker systems and learn how they can create the ambiance for a luxurious pool party in your Glenview, IL home.