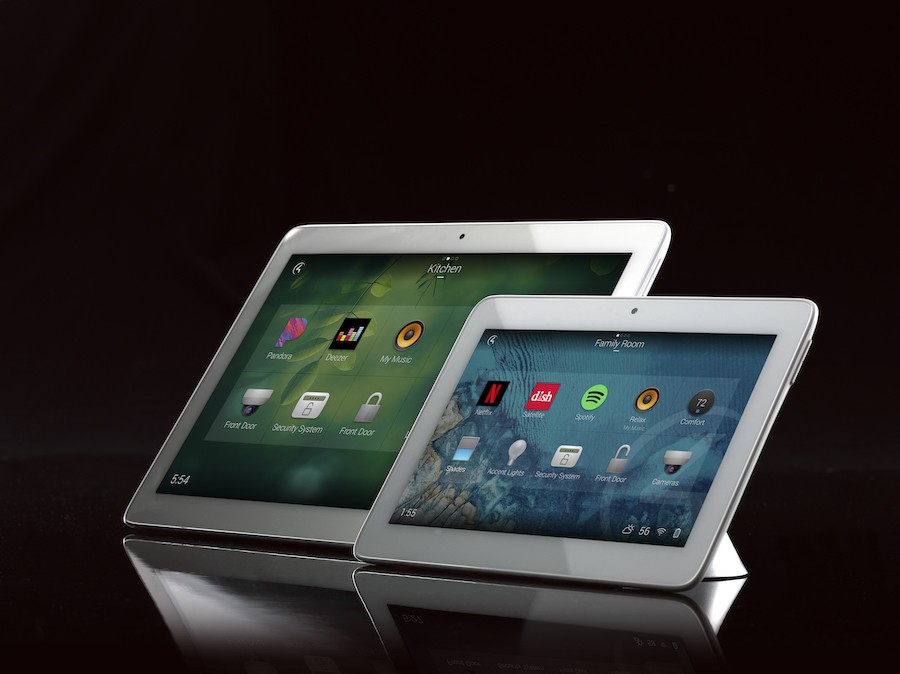 In case you missed the news last month, Control4 has unleashed a beautiful, brand-new operating system: OS 3. With an elegant appearance and helpful new features, OS 3 makes every interaction with your home automation system simplified and personalized. Whether you already have a Control4 system in your Northbrook-area home or you're new to Control4 home automation, continue reading to learn how the Control4's newest operating system can bring relaxation, convenience, and fun to your northern Illinois living space.
SEE ALSO: Why You Should Use Control4 in Your New Construction
New to Control4?
Control4 is one of the world's leading home automation platforms that enables you to effortlessly manage your smart home's devices from one universal interface. With a smartphone, tablet, universal remote or even a voice-command speaker, you can turn on all of your home's lights at once, control music in every room, and check security cameras. With presets like "Morning" and "Night," your home can automatically adjust the temperature, blinds, indoor and exterior lights at just the press of a button. On your way home late at night? Right from your smartphone, you can turn on the first-floor lights before the car is in the driveway. Control4 is a smart way to save energy, time, and peace of mind.
The New Features
Control4's new OS 3 offers an evolved and smooth interface with larger icons that are easier to see from far away. With the "Favorites" feature, you can put the most frequently used icons on the main dashboard screen and save favorite rooms to the top of the list. Screens are now customizable with wallpapers, and new OS 3 icons represent the active state of your devices. That way, you can instantly see if the garage door is open, fans are on, or if the front door is locked – simply based on the status of the icons on your Control4 interface.
For whole home audio users, the new "Sessions" screens show what's playing throughout the entire house. Sliders make it easier to change the volume in one room, multiple rooms, or the whole house at once. The new "Now Playing" screen enables you to adjust the volume, skip tracks, and even evaluate the audio quality.