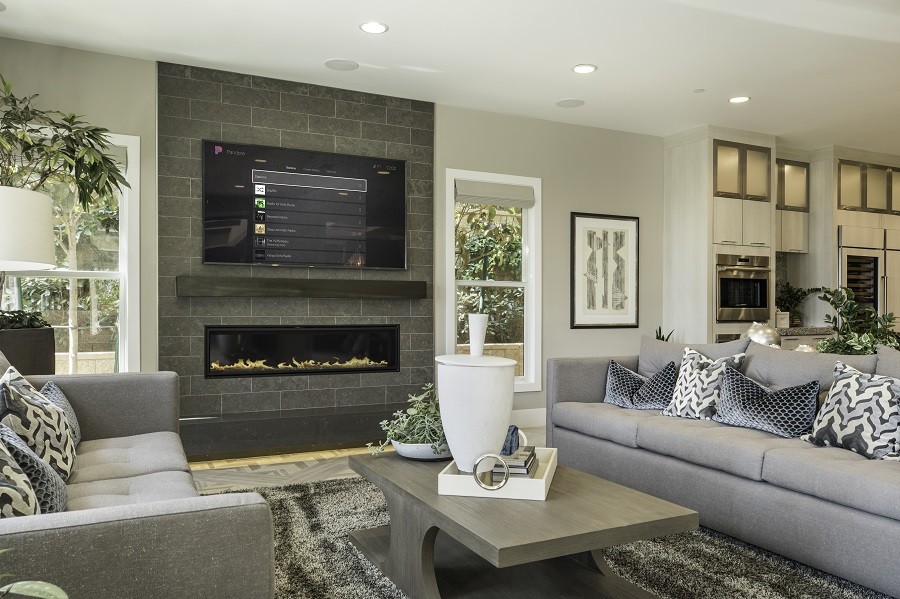 Simplify and Enhance Your Entertainment Experience with Control4
Imagine having just one remote for controlling all your entertainment throughout the house. This universal remote offers you simple access to everything you love in any room. With just a few taps, you can enjoy your favorite music, movies, and shows wherever you roam at home.
We've just described the magic of a Control4 whole-house audio-video distribution system! If you crave a simplified way to access and share entertainment throughout your Kenilworth, IL home, Control4 delivers. Keep reading to learn more about the benefits of Control4 whole-home AV.